At CBD Foreveryday Wellness, we believe in the transformative power of CBD (cannabidiol) for enhancing overall well-being and living a healthier, more balanced life. We are an online magazine dedicated to providing you with comprehensive and up-to-date information about CBD and its various applications.
Our mission is to educate and empower our readers by offering a reliable source of knowledge on all things CBD. Whether you're a CBD enthusiast, a curious beginner, or a healthcare professional seeking evidence-based information, we strive to be your go-to resource.
Why CBD? We recognize the immense potential of CBD as a natural remedy that can support physical, mental, and emotional health. With its non-intoxicating properties and minimal side effects, CBD has gained widespread popularity and recognition for its therapeutic benefits.
At CBD Foreveryday Wellness, we are committed to delivering high-quality content that covers a wide range of topics related to CBD. Our team of experienced writers, researchers, and industry experts curate articles, guides, reviews, and news to provide you with the most accurate and reliable information available.
What can you expect from our magazine? We cover various aspects of CBD, including its origins, extraction methods, dosage guidelines, potential health benefits, scientific research, legal considerations, and product recommendations. We also explore different CBD formats such as oils, tinctures, topicals, edibles, and more, helping you make informed decisions based on your individual needs and preferences.
Furthermore, we understand the importance of transparency and safety when it comes to CBD products. That's why we provide detailed product reviews, lab test analyses, and recommendations from reputable brands. We strive to ensure that you have access to reliable information about the quality and efficacy of CBD products on the market.
CBD Foreveryday Wellness is not just a magazine; it's a community. We encourage interaction and engagement among our readers, allowing you to share your experiences, ask questions, and connect with like-minded individuals. We believe in fostering a supportive environment where everyone can learn, grow, and make well-informed choices.
As the CBD industry evolves, we will continue to evolve with it, staying ahead of the curve to bring you the latest trends, breakthroughs, and research findings. Our dedication to providing accurate, trustworthy, and valuable content remains unwavering.
Thank you for joining us on this journey towards a healthier, more balanced life with CBD. We invite you to explore our articles, engage with our community, and discover the vast potential of CBD for everyday wellness.
Welcome to CBD Foreveryday Wellness!
The CBD Foreveryday Wellness Team
---
Our Team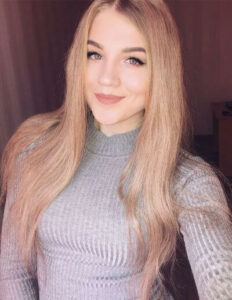 Elena Ognivtseva
Staff Writer
Freelance writer, consultant with various companies and nutritionist – Cornell University, MS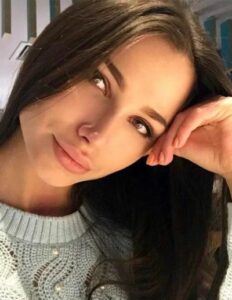 Ksenia Sobchak
Staff Writer
Cosmetologist/Dermatologist, Clinical Nutritionist – Central Saint Martins, BA (HONS)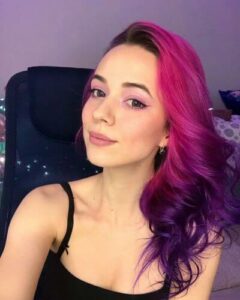 Tatyana Dyachenko
Staff Writer
Sex blogger, relationship advisor, freelance writer and consultant/advisor to companies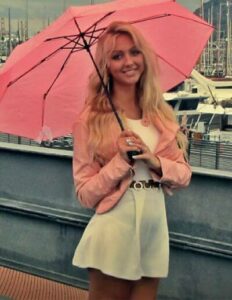 Julia Davis
Staff Writer
Psychologist, mental health expert, freelance writer and consultant – University of Latvia, MS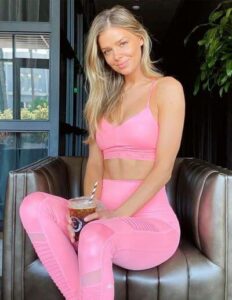 Marie Salbuvik
Staff Writer
Dietitian, fitness expert, freelance writer and consultant – Lund University, MS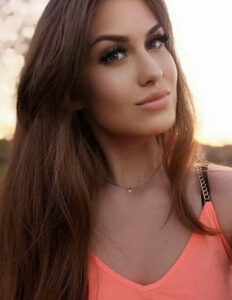 Nataly Komova
Staff Writer
Nutritionist, registered dietitian, freelance writer and consultant – Bluffton University, MS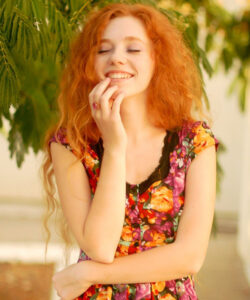 Monika Wassermann
Staff Writer
Medicine expert, doctor and health freelance writer – Queen Mary University of London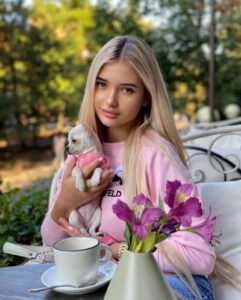 Ieva Kubiliute
Staff Writer
Psychologist and freelance writer – Psychology BSc (Honours), University of St Andrews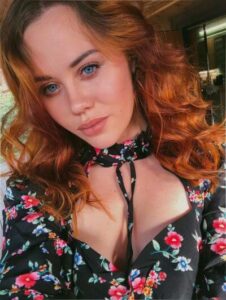 Barbara Santini
Staff Writer
Freelance Writer – Psychology, Philosophy and Linguistics (MSci) – University of Oxford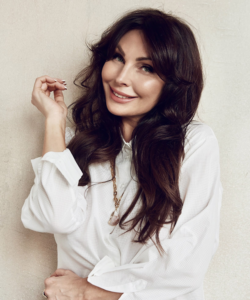 Anastasia Filipenko
Staff Writer
MSc Clinical Dermatology, University of Hertfordshire – Freelance writer and Commercial Adviser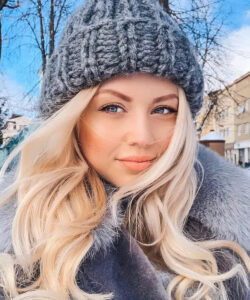 Kristina Shafarenko
Staff Writer
BSc Psychology, The University of Manchester – Wellness Psychologist & Freelance writer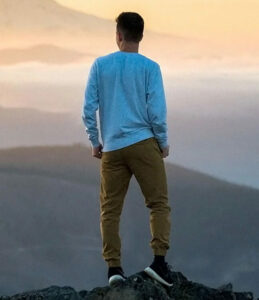 David Baker
Staff Writer
Freelance Writer & CBD Expert. Expert knowledge on relaxation techniques for mind & body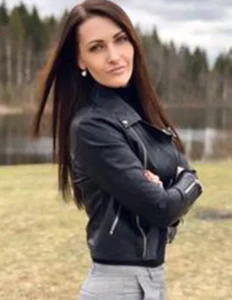 Katie Lasson
Staff Writer
Sexologist, Relationship Advisor and Freelance Writer for multiple outlets – Birkbeck University, MS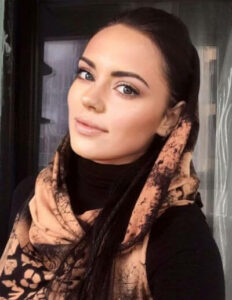 Crystal Kadir
Staff Writer
Qualified GP, Freelance Writer and Sex & Relationship Adviser – Durham University, MS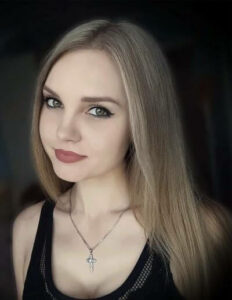 Charlotte Cremers
Staff Writer
GP, Sleep Specialist, Freelance Writer and Mental Health Expert – University of Tartu, MS